Main Page
December 10, 2019
2022-04-30 8:21
Main Page
Kick off your CFA® journey online with CogniVisio's Level 1 Test Preparation!
Save hours of prep time and learn through engaging and concept-focused digital solutions while studying for the Chartered Financial Analyst® (CFA) exam.
Kick off your CFA® journey with CogniVisio!
Subscribe and get instant
access to our FREE mini package.
Enroll in our Level I Membership
Free access to 20 videos from all 10 topics of CFA® Exam Level I
No credit card required
350 videos covering all 10 topics of CFA® Exam Level I
3,000+ minutes of engaging animations
1,000+ practice questions to test your knowledge
Concept-focused videos covering the full curriculum for every topic
*View the list of videos per topic here.
Practice questions per reading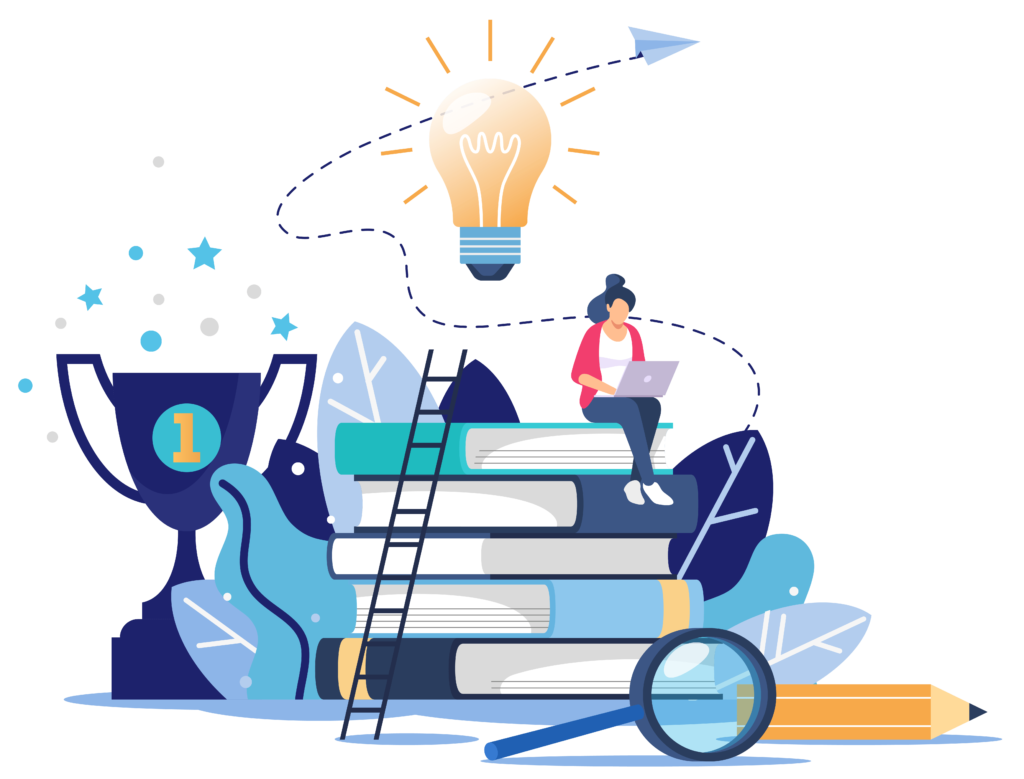 At CogniVisio, we turned the study and preparation process for the CFA® exam into a smooth and enjoyable learning experience. Our digital video solutions transform the long texts into visuals and animations that facilitate focused learning and help you visualize, process, and retain information.
The videos, multiple examples, and hundreds of practice questions, are brought to you by a qualified team of CFA Charter holders and finance professionals.
great words about cognivisio
Our top learners
High level of efficiency and scientific teaching methods
I am free to learn at my own pace, follow my own schedule and choose the subject I want to learn from the syllabus. Great study portal for people like me.
Professional team of specialists and passionate mentors at reach
I need to get a certification for English proficiency is my best choice. Their tutors are smart and professional when dealing with students.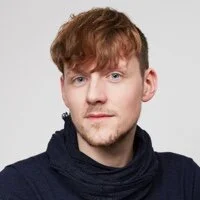 Madley Pondor
/ IT Specialist
Cognivisio team works really hard to ensure high quality
I am happy with their arrangement of lessons and subjects. They reflect a scientific investigation into effective methods to be adopted for learners of all levels.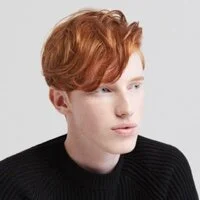 Luvic Dubble
/ Private Tutor
It's a choice of quality for people with special needs
I'm a very strict person so I require everything to be organized and neat. Then, I'll be able to make things right and shine. Cognivisio guys just got me.
Florence Themes
/ Multimedia Admin
Start today for getting Online Certification
You can be your own guiding star with our help!
Subscribe Now
For all the latest news & offers